Multi-Act
Built by Investors for Investors
Multi-Act Trade & Investments (Multi-Act) is an India based investment advisory and portfolio management service provider for Family Offices, UHNWI's, HNWI's, Investment Managers, Wealth Managers and Brokers. Founded in 1997, Multi-Act has more than 20 years of experience in wealth protection and wealth creation.
"I would rather lose half of our clients than half of our clients money."
Jean-Marie Eveillard
30+
Investment Professionals
$200 Mn
Assets Under Management
$2.5 Bn
Assets Under Advisory
Our Investment Research service has been active for more than 20 years. It provides Investment Managers globally with institutional grade financial research and analytics at a cost-efficient price. Today, our research team provides active coverage on 280+ Indian and Global companies as well as more than 600 Mutual Funds.
Our Investment Advisory service offers Family Offices, UHNWI's, and Corporate Treasuries a truly bespoke approach to wealth protection and creation. Our service is consultative and collaborative in nature and it focuses on key aspects such as asset allocation, risk management, equity/debt portfolio strategies, stock selection and much more.
Multi-Act's offers 5 unique PMS strategies that embody the companies research and analytical capabilities at a reasonable cost to clients. Our flagship strategy the Moats and Special Situations Portfolio has an audited 10-year history that is best in class for risk adjusted returns. Multi-Act also provides Multi-Asset, Quant, and Growth strategies to meet the dynamic needs of the traditional and modern investor.
Multi-Act's Private Equity arm was started to give investors exposure to the rapidly growing FinTech start up ecosystem in India. Our first fund raised ₹100 Crores and makes stage agnostic investments in FinTech segments such as WealthTech, Neo-Banks, Asset Aggregators, Distribution Platforms, and many more.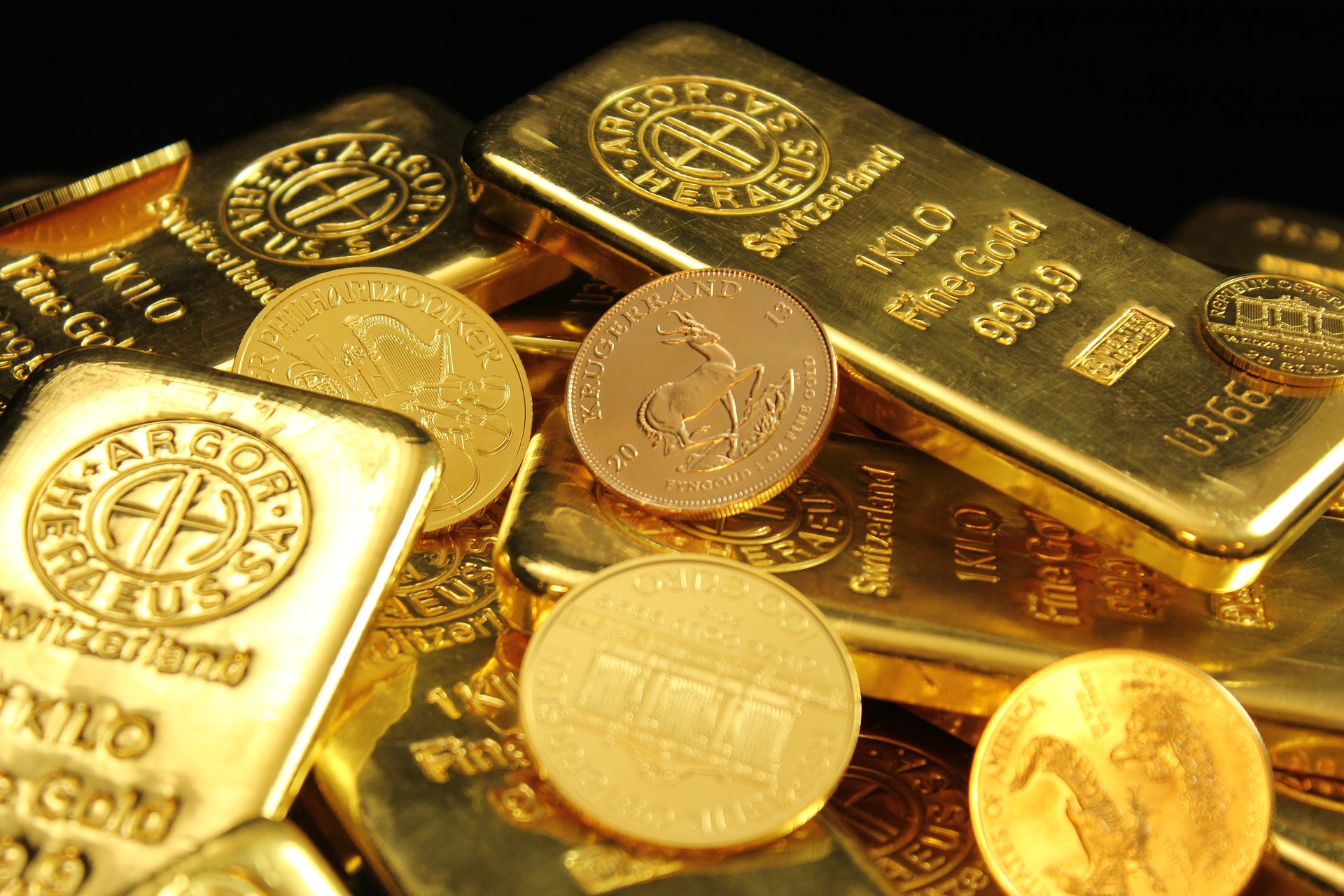 10 November 2023
Why Gold?
Is gold the true dhan? This dhanteras, read our article, written by Mandar Chapekar, Client Counsellor & … Continued
Read More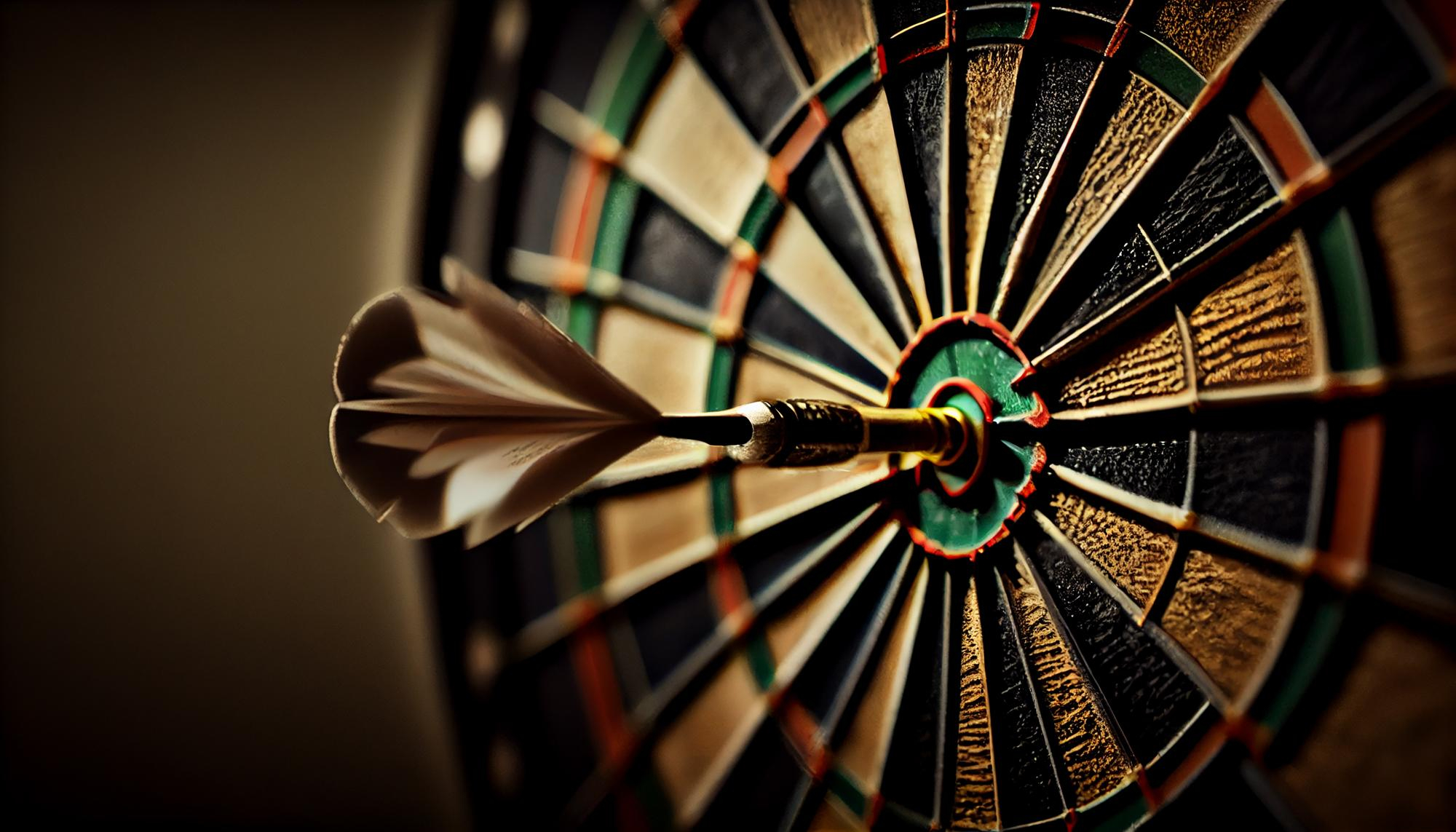 30 October 2023
Luck vs Skill whitepaper
Aniruddha Meher and Jyoti Mhaske delve into the intricate world of fund management with this whitepaper based on the groundbreaking … Continued
Read More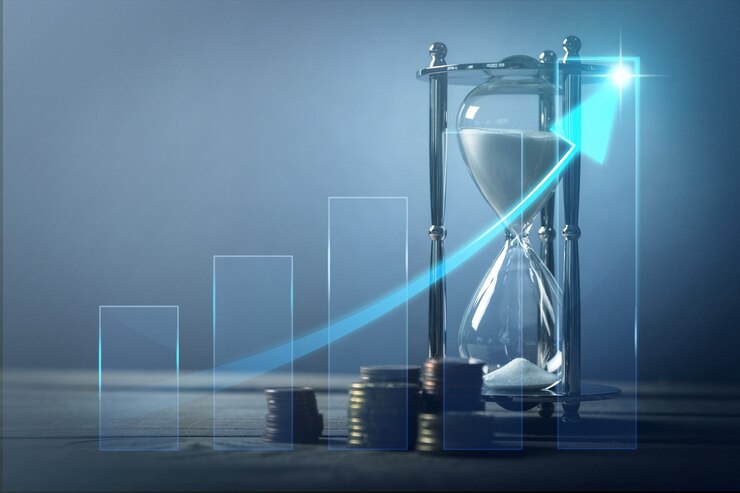 20 November 2023
Navigating The Market:Is Now The Right Time for Mid & Small Cap Investments?
Mid & Small cap space has over very long periods generated high returns. But that segment of … Continued
Read More
Read the
Chairman's letter
Read